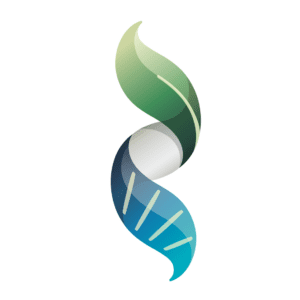 With the recent announcement that Jim Register will retire and step down from his role as President & CEO of BioConnect Iowa, the organization is now looking for an experienced dynamic leader to fill the role.
BioConnect Iowa serves as the coordinating hub that connects the many stakeholders across Iowa that are involved in the state's targeted bioscience platforms and initiative to grow those sectors.  BioConnect Iowa also leads the $1.29M Iowa Go-To-Market (G2M) program, including the G2M Accelerator, funded by a grant from the US Economic Development Administration, and administers the state's SBIR/STTR Outreach program.
The President & CEO is accountable for efforts across these areas, working in close partnership with Iowa's research institutions, bioscience companies, entrepreneurs, investors, and government.
Click here for more info on the role and how to apply: 2021 BCI CEO Job Posting V4