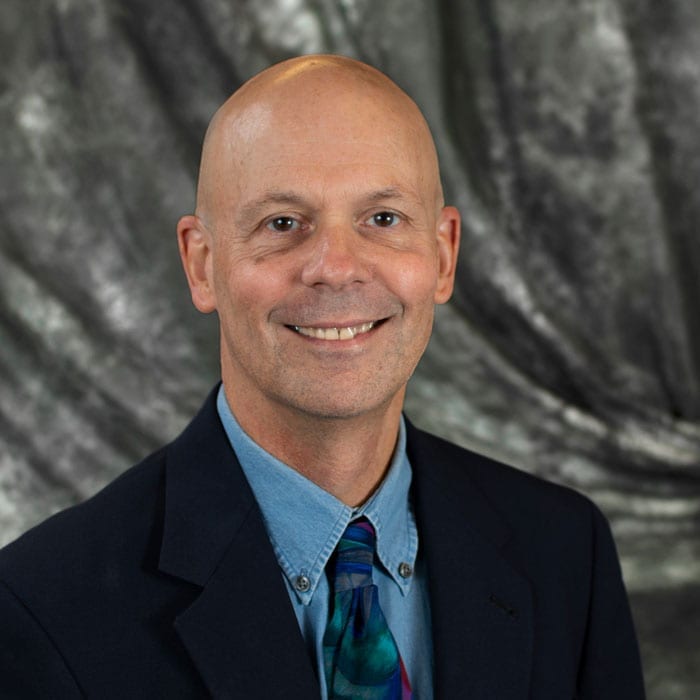 Jim Register
President & CEO
Jim joined BioConnect Iowa in 2018. Jim spent more than 20 years at DuPont Pioneer (now Corteva Agriscience), where he served in multiple leadership roles. He earned a PhD in Microbiology and Immunology from the University of North Carolina, Chapel Hill, and a Bachelor of Science degree in Biology from Texas Christian University.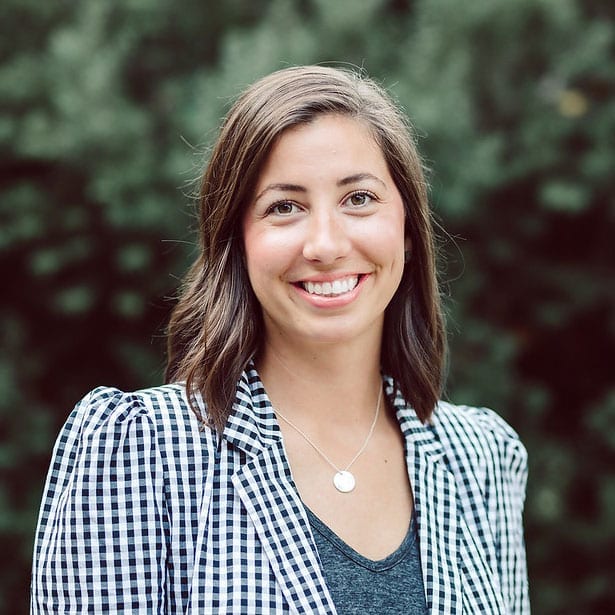 Anne Price
SBIR/STTR Statewide Program Coordinator
Anne joined BioConnect Iowa in 2017. She works with businesses, research and educational institutions, federal program managers, and statewide service providers to help bioscience start-up companies grow and succeed. She holds a Bachelor of Art degree in Communication Studies, and a Certificate in Entrepreneurship Management and Museum Studies from the University of Iowa.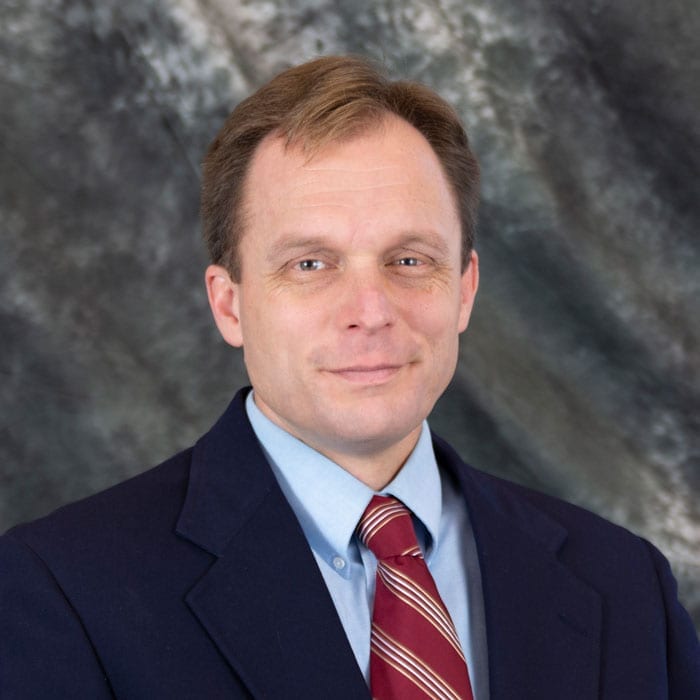 Steve Smith
Commercial Officer
Steve joined BioConnect Iowa in 2019. He has 20+ years of experience in intellectual property, licensing, agribusiness, and startups. He has worked for Weil, Gotshal & Manges, McKee Voorhees & Sease, DuPont Pioneer (now Corteva Agriscience,) and The Context Network. Steve serves as CEO and co-founder of Inflexion Point Technologies, an Iowa-based prescription, on-planter seed treatment company. He earned a JD from Indiana University School of Law, Bloomington, and a Bachelor of Art degree in Management Information Systems from the University of Northern Iowa.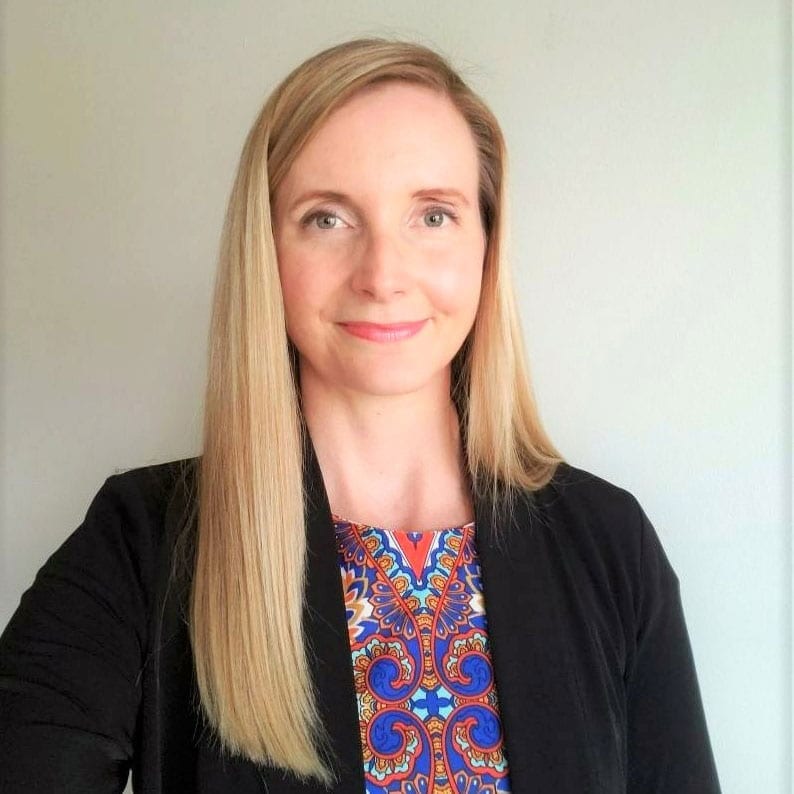 Safiya Lee-Evans
Administrative Coordinator
Safiya joined BioConnect Iowa in 2019. She manages business operations and in addition to overseeing the Iowa Go-To-Market program, Safiya also provides key project support for the SBIR/STTR Outreach Program. She has over 15 years of experience in marketing, business development and administration in both the private and public sectors.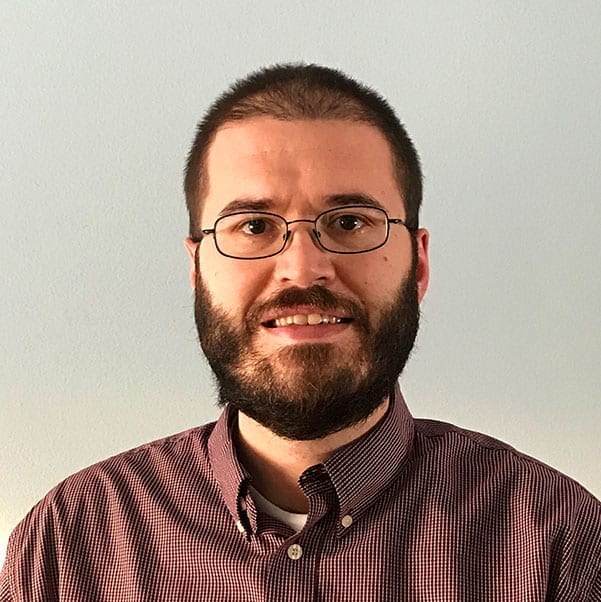 Sam Martin
Administrative Assistant (G2M program)
Sam joined BioConnect Iowa in 2020 in a part-time role providing administrative support for the Iowa G2M project. He has a background in communications and marketing and holds a Bachelor of Arts degree in Journalism and Mass Communication from the University of Iowa.