BioConnect Iowa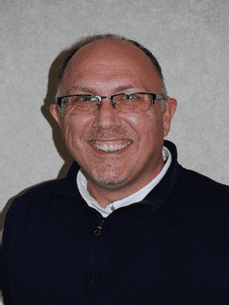 Steve Brody
President & CEO
Steve joined BioConnect Iowa in December 2021. He has more than 30 years of experience in public and private sectors and comes to BCI from Genus plc, a world-leading animal genetics company. Prior to Genus, he was at DuPont Pioneer in various roles over a 20-year career, leading global biotechnology and regulatory efforts, industry relations, sales and marketing planning and federal government relations. He holds a master's degree in Agribusiness from Kansas State University and a master's degree in Planning and Public Affairs from the University of Iowa.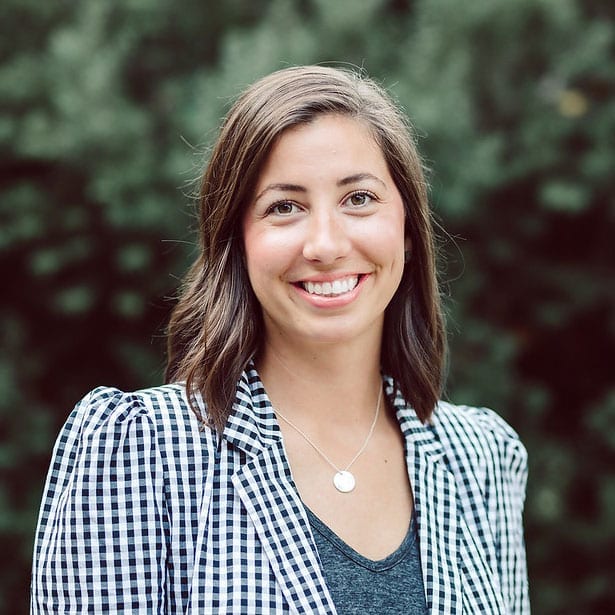 Anne McMahon
SBIR/STTR Statewide Program Coordinator
Anne joined BioConnect Iowa in 2017. She works with businesses, research and educational institutions, federal program managers, and statewide service providers to help bioscience start-up companies grow and succeed. She holds a Bachelor of Art degree in Communication Studies, and a Certificate in Entrepreneurship Management and Museum Studies from the University of Iowa.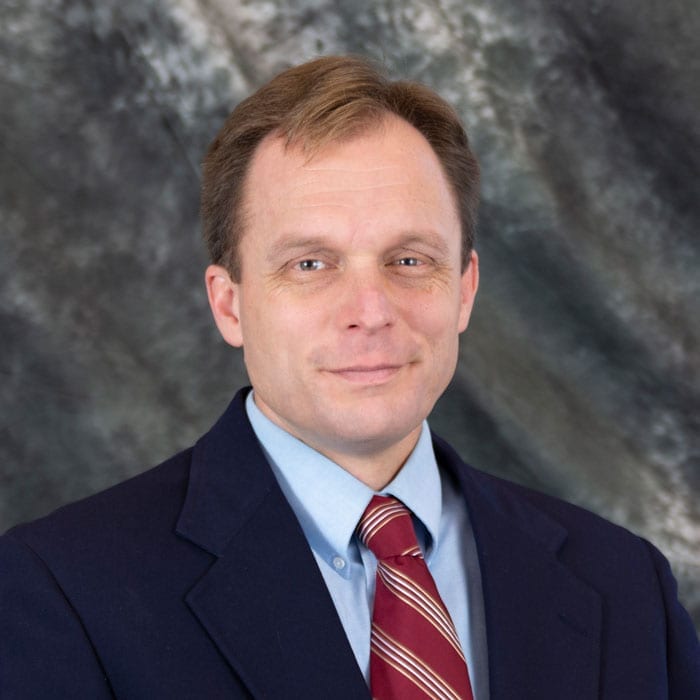 Steve Smith
Commercial Officer
Steve joined BioConnect Iowa in 2019. He has 20+ years of experience in intellectual property, licensing, agribusiness, and startups. He has worked for Weil, Gotshal & Manges, McKee Voorhees & Sease, DuPont Pioneer (now Corteva Agriscience,) and The Context Network. Steve serves as CEO and co-founder of Inflexion Point Technologies, an Iowa-based prescription, on-planter seed treatment company. He earned a JD from Indiana University School of Law, Bloomington, and a Bachelor of Art degree in Management Information Systems from the University of Northern Iowa.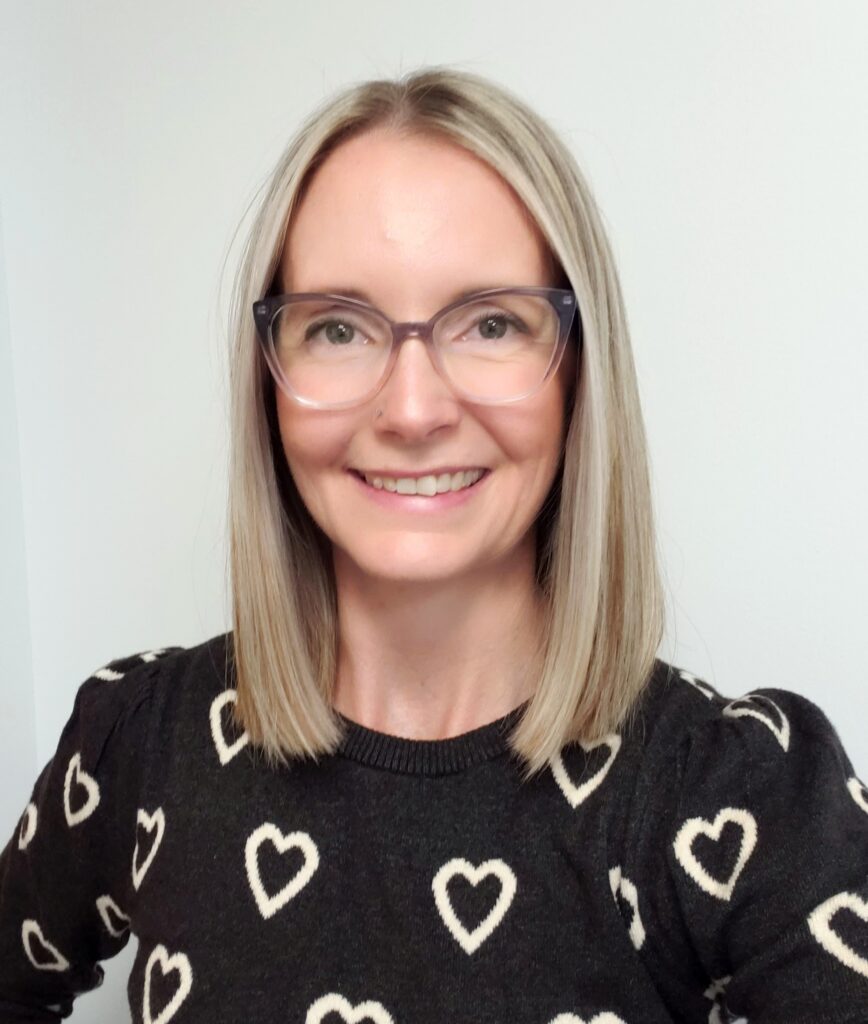 Safiya Lee-Evans
Program Operations Manager
Now in her fifth year with BioConnect Iowa, Safiya manages the business operations for both BioConnect Iowa and its new subsidiary InnoVenture Iowa, the $30M co-investment fund supporting early-stage startups. She oversees the implementation of new programs while providing key support to the current SBIR/STTR Outreach program and managing the Iowa Go-To-Market Accelerator grant program, funded by the US Economic Development Administration. Safiya brings 18+ years of experience in marketing, business development and operations in the public and private sectors, to her role as Program Operations Manager.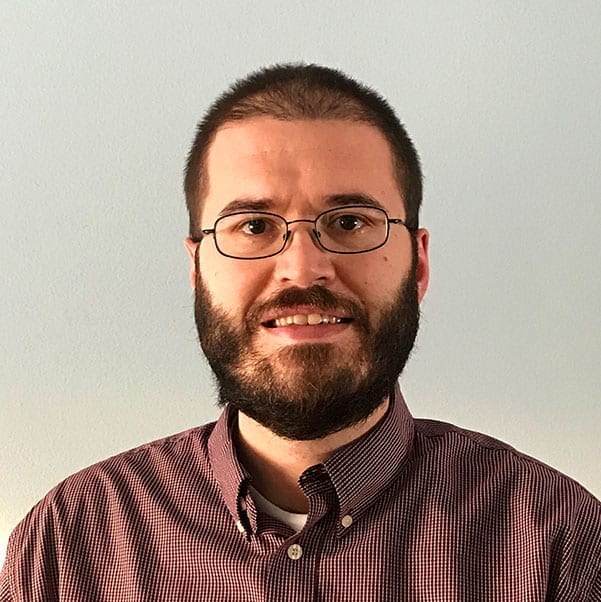 Sam Martin
Administrative Assistant (G2M program)
Sam joined BioConnect Iowa in 2020 in a part-time role providing administrative support for the Iowa G2M project. He has a background in communications and marketing and holds a Bachelor of Arts degree in Journalism and Mass Communication from the University of Iowa.
InnoVenture Iowa Fund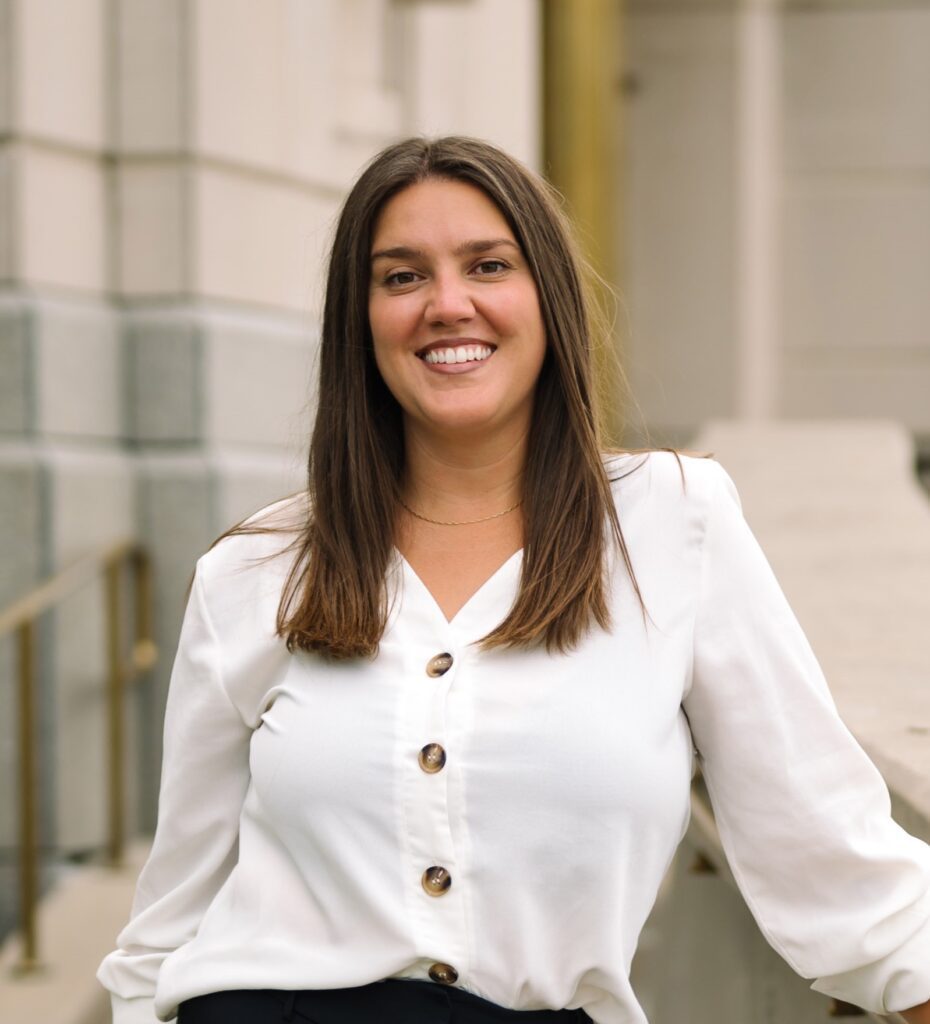 Kaylee Williams
Investment Director
Kaylee Williams joined BioConnect Iowa in 2022 as the Investment Director for InnoVenture Iowa, a $30 million co-investment fund designed to support early-stage startup companies in biosciences, advanced manufacturing, and information technology. She is the former President of VolunteerLocal, a volunteer management software company, and the former Head of Customer Development at Roboflow. She is a trusted advisor with deep expertise in SaaS operations, developing early-stage traction and building high-performing teams.