BioConnect Iowa's Board of Directors has elected and confirmed Matthew Warrens as a new member.
Warrens has more than 20 years' experience in the health care industry. He is driven to transform health care into a science of prevention culture to improve the quality of life.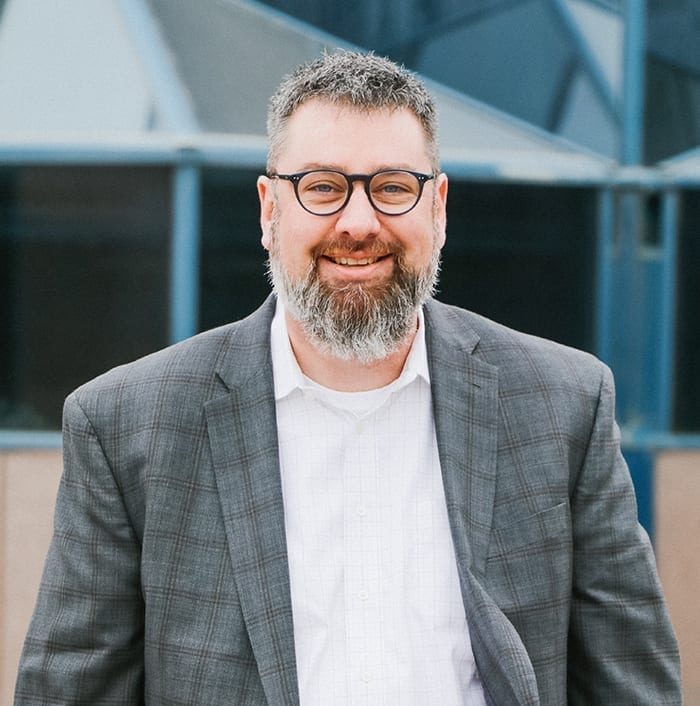 He has strong operations experience focusing on identifying, developing and implementing new products and services for healthcare systems. He is a graduate of Bradley University's Executive MBA program and Southern Illinois University's Healthcare Administration Degree. He will serve a one-year term that expires April 30, 2022.
In addition to the election of Warrens, the board also confirmed Dr. John Greaves to a new term that will run through April 30, 2024. Greaves is the Worldwide Vice President for Specialty Crops at Kemin Industries, where he coordinates a global team of plant breeders, horticulturalists, analytical chemists, organic chemists, research agronomists and field agronomists who help develop innovative molecular solutions.